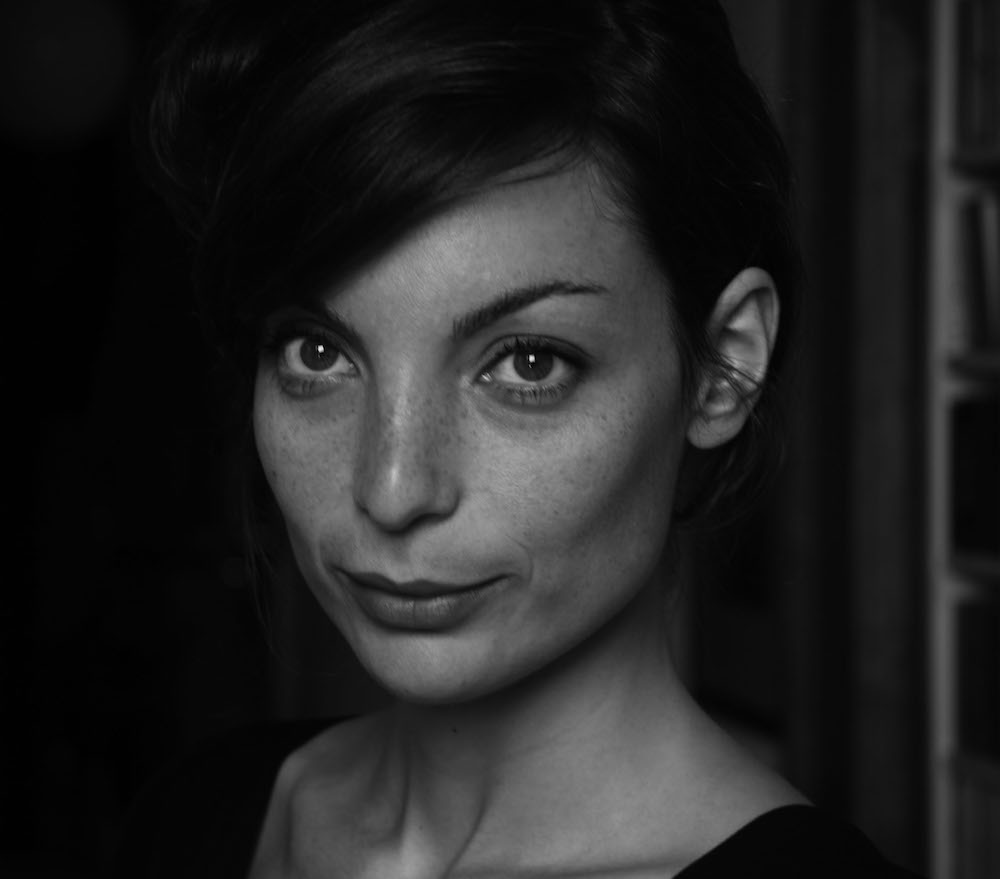 I was born in Valladolid.  I've always wanted be involved on visual arts, so I decided to study  "Communication" . During my university years,  I had the opportunity to  go to France following a program on a  french university, to go to Nice and Paris, where I got my "Communication Degree" in Madrid's University.
I always considered that performing arts, need a global vision, so meanwhile my university years, I completed my skills studying Drama at and  Political Sciences.
After a professional period working on creativity department in several Advertising Agencies, I knew about  the work of my dreams: Being an Art Director.
I quit everything and started to study again Art Direction at the cinematography School (ECAM) finishing in 2005. As I was sure I wanted to build spaces, so I followed a doctorate program at the "Technical Architecture School".
Years later, I can say I wasn't wrong : I love my job, creating and building spaces for all kind of characters.
Working on Commercials has been a constant for me all this time, filming  for  customers as Repsol, Catalana Occidente, Dodot, Ikea, Pockerstars, Mercedes, Telefónica, El pais, Siemens, Vodaphone, and many others. Due to my skills I can easily join foreign teams  speaking English and French.
As a feature film Art Director, I have signed the Films: La noche que mi madre mato a mi padre ( Inés Paris2015) , No lo llames Amor llámalo X ( Oriol Capel) , Flamenco Flamenco ( Carlos Saura 2009), Fados ( Carlos Saura 2007), the film Masala ( Salvador Calvo).
As part of the art department i've worked on International productions as Ágora( Alejandro Amenábar 2008) , The Bourne Ultimatum (Paul Greengrass 2007) , an national ones as Miguel y William ( Inés Paris 2005), Teresa el cuerpo de Cristo (Ray Loriga 2005), The World at night (John Healey 2007), La distancia (Iñaki Dorronsoro) Oculto ( Antonio Hernández) .
As scenographer, I've worked together with Carlos Saura signing several productions as the opera "Carmen from Bizet" represente don Verdi Theater (Trieste) , teatro Communale (Florence) and Palau de Les Arts ( Valencia). I also made the musical spectacle "Flamenco Hoy" ( Carlos Saura) .
Working for the theatre "Canal" under the direction of Gilles Romain , I prepared the "Mahler's Adaggieto" for the Maurice Béjart Company . At the same theatre, I presentd the double opera spectacle "Un parque,and Very Gentle" alter te Blanca Li's conduction based on the composer Luis de Pablo , Works. I worked again with Blanca Li on the musical "Enamorados Anónimos".